7 Day Free Trial Raising Investment Capital Masterclass ™
We break down the basic building blocks to run a technology company and help you assemble them for success.
Watch Promo
Problem

Most emerging technology CEO's are focused on the technical challenges in developing a product or service for their customers. They will be tech experts and not know how to compartmentalize strategic decisions to solve the right issues at the right time. Generally, there isn't expertise or even the time to develop a strategic plan, deploy an business operating system, devise a capital strategy (for the capital you have and the capital you intend to raise. Much less doing all of this while running a capital raise.
Solution
This system teaches you how to deploy an operating system for the business that frees up your time to implement a proven capital raising process. By aligning your existing capital and refining the operations to focus on the right inflection points for your future investors, we can design a capital strategy that will get you funded.
Here's how it works
To scale a business and change your life, content is not enough, you need an immersive environment. This system provides a proven process, mental reprogramming, community and expert mentorship.
We turned the guesswork of starting/growing a technology business into a science. Follow practical step-by-step instructions that are proven to work.

Our processes and templates that will substantially reduce legal fees and save your management team time

Live Q+A with group of like-minded entrepreneurs and instructors who have raised $100M+

Operating system for management of the business that ensures more productive team

Aligning your CEO roles of visionary, shareholder, director, technologist, marketer
Your Instructor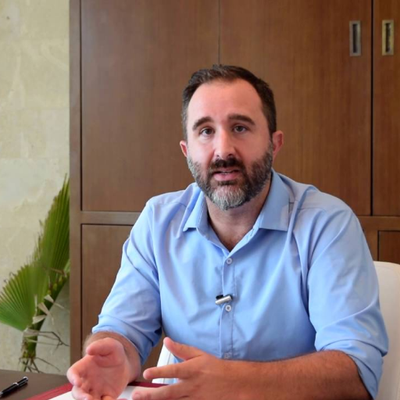 I hold a law degree, MBA and 4 master's degrees (MS of Accounting, MS of Regulatory Science, MS of Bio-informatics, MS of Neuroscience). I have started 5 companies, returned money to investors from 4 of them, raised financing to complete 3 acquisitions, in total raising ~$80M in at risk and non-dilutive financing. I have testified to Congress on the importance of non-dilutive financing and have lectured on this process as the Director of Commercialization at the University of Texas.
For more about Will's companies, www.willrosellini.com
Battle tested and proven results
Will this system work to improve your business and ensure you raise capital? Our team has raised $100M in investment and non-dilutive in the past 15 years across 7 different companies. We have tested our system with almost 30 different clients on Upworks and have a 91% rating for our work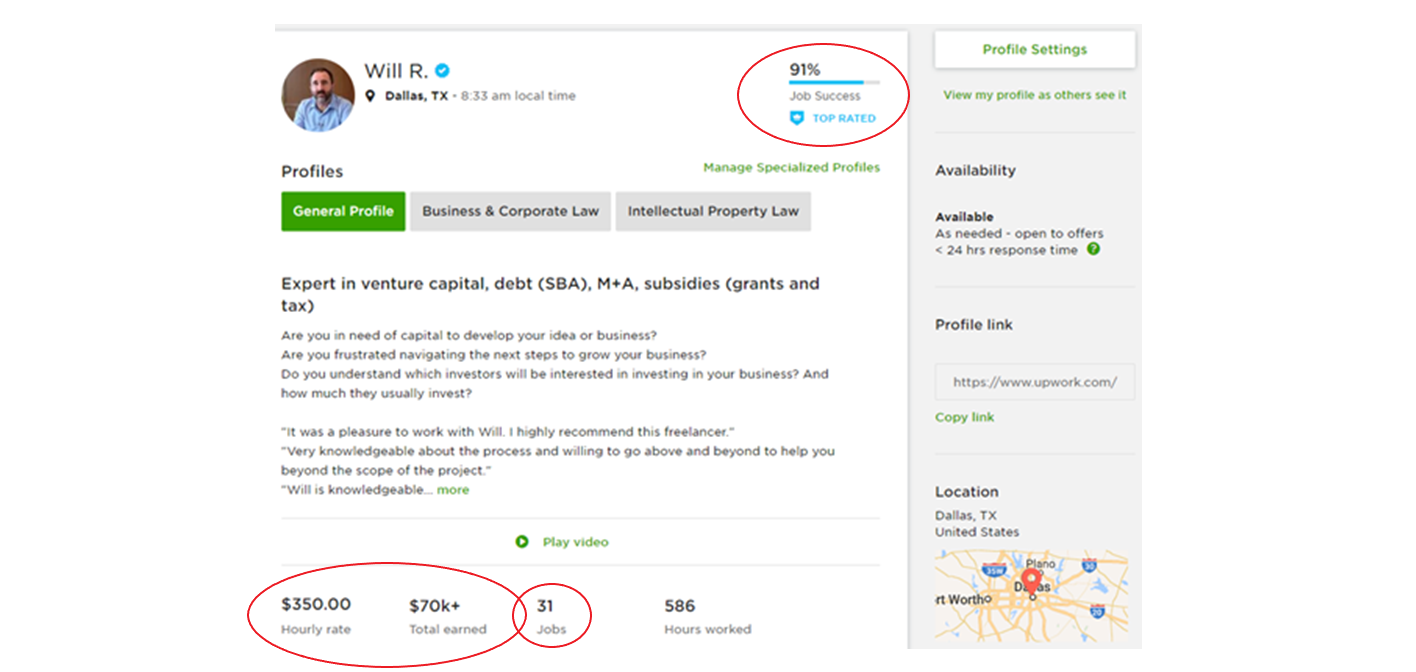 Course Curriculum
Week 1: Introduction and Fundamentals
Available in days
days after you enroll
Week 2: Compartmentalizing your business, Mr. Inside and Mr. Outside
Available in days
days after you enroll
Week 3: Preparing for an offering
Available in days
days after you enroll
Frequently Asked Questions
What is Raising Investment Masterclass?
This is a 6-week online course with workbooks, checklists, live Q&A calls and a community of entrepreneurs. It shows you how to start a profitable biz from scratch.
How does it work?
You watch the videos, complete the action items, use the provided tools and templates. Ask questions in the Fb group or on the live Q&A calls, follow the process, get results.
Who is it for?
This system is for anybody who is running an emerging technology and wants to manage the business operations and capital more efficiently while raising capital. It works for anybody, regardless of your previous knowledge or experience.
When does it start?
This Masterclass is an online course, it starts the moment you enroll. You can complete it in your own time and work through it as fast or slow as you wish. You get lifetime access.
Where does it happen?
The course is online and consists of training videos, tools, live Q&A calls and a Facebook community. You complete it online, on your own time.
Why does it exist?
We created this Masterclass because there was nothing that showed a first-time CEO, inventor, co-founder how to run a tech business and raise capital. We filled that void, and in extreme detail.

"It's incredible. I love the lectures. It's information that you cannot find in books. I have listened to most of them twice."
- Lee Limbsy, Co-Founder, Heart Logic, Inc.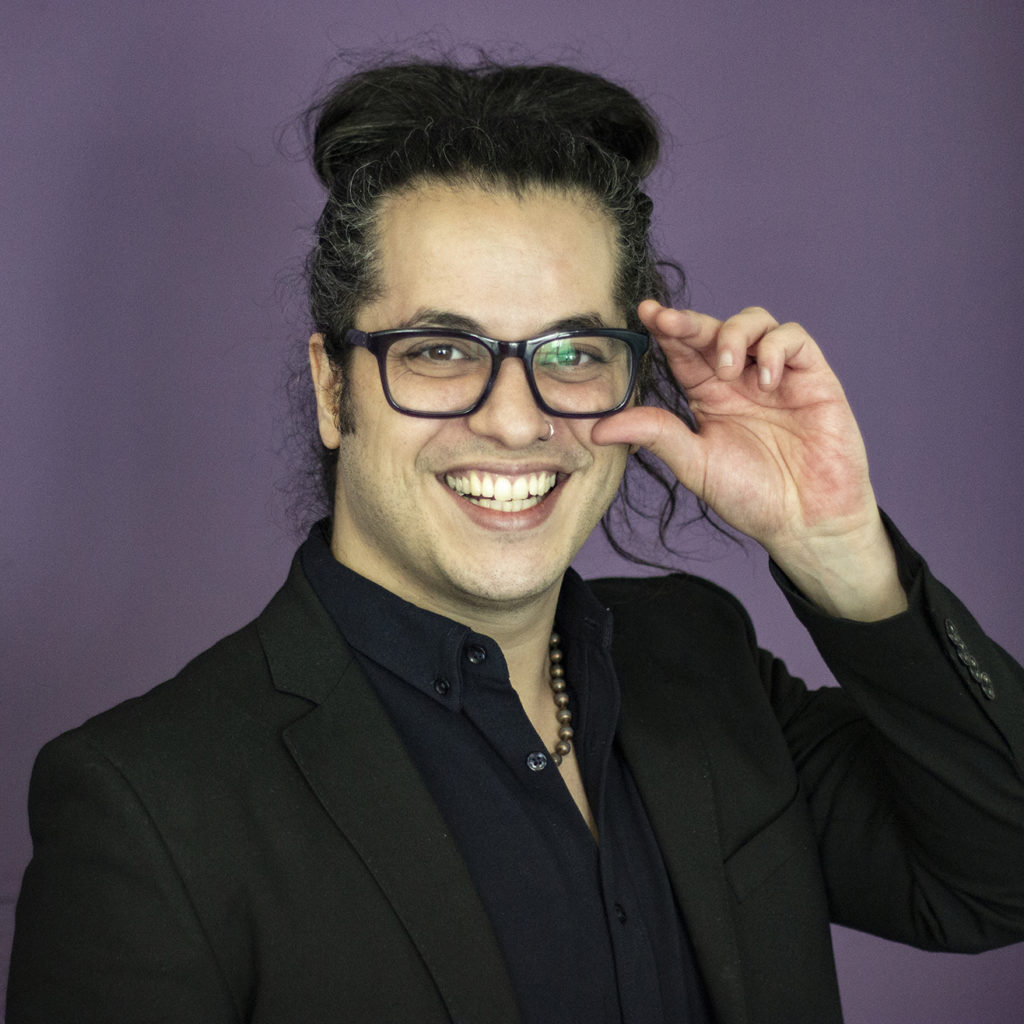 "This system helped us from the start to develop an operating system, a capital raise strategy that worked and integrated this with our individual compensation as Founder's and executives."
- Vito Peleg, Co-Founder, WP Feedback, Inc.
Summary of what you get:
We turned the guesswork of starting/growing a technology business into a science. Follow practical step-by-step instructions that are proven to work.

Our processes and templates that will substantially reduce legal fees and save your management team time

Live Q+A with group of like-minded entrepreneurs and instructors who have raised $100M+

Operating system for management of the business that ensures more productive team

Aligning your CEO roles of visionary, shareholder, director, technologist, marketer